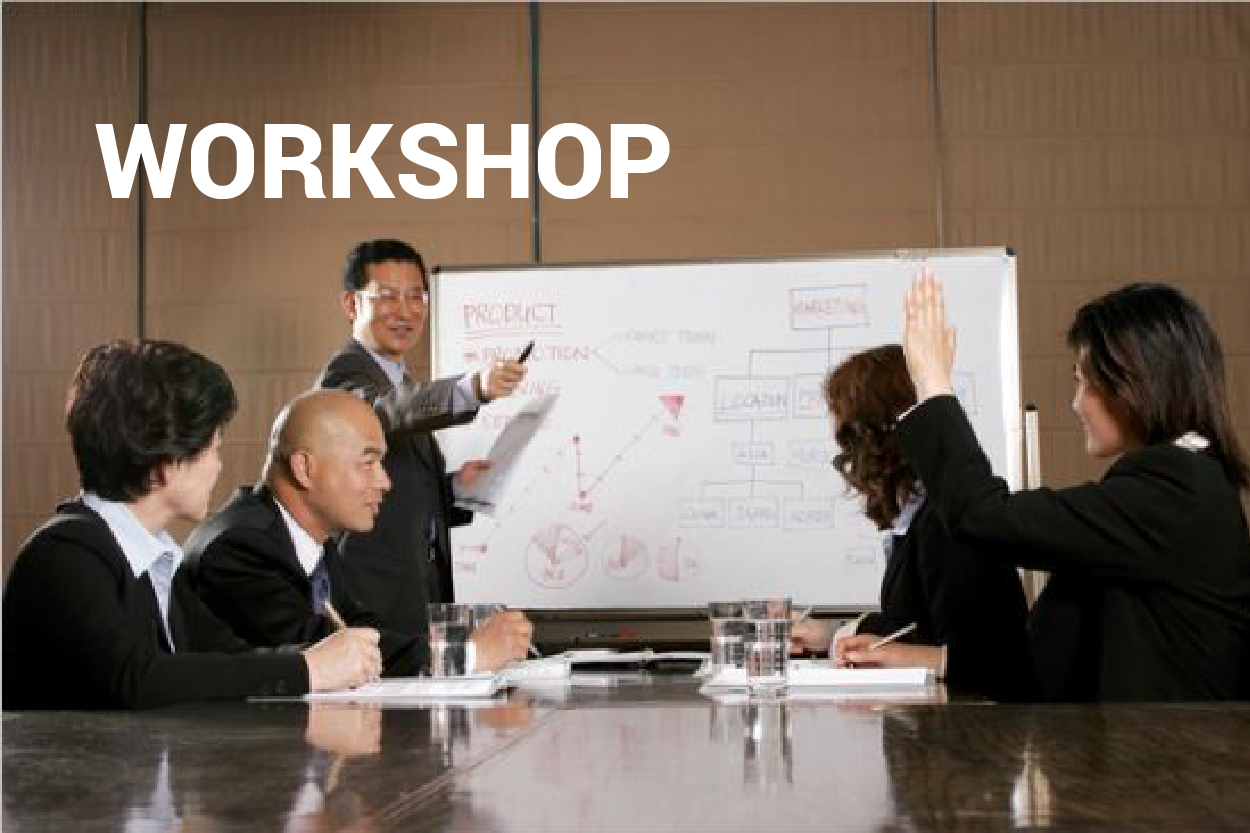 Certification by WIAL as an Action Learning Team Coach requires participation in three two-day workshops in which participants progressively build their proficiency in coaching teams engaged in Action Learning, the development and implementation of the project, and the reflection and writing on their experiences.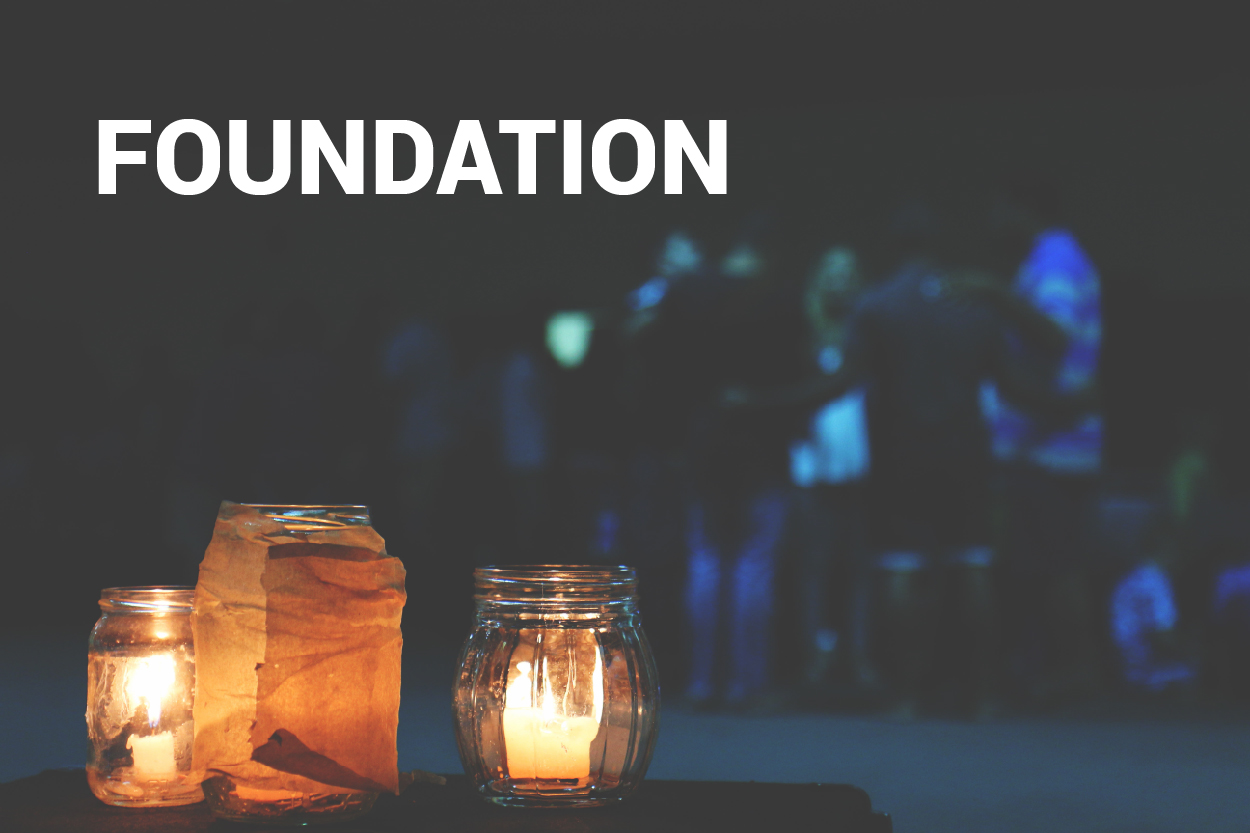 This workshop is meant for potential Action Learning Coaches, Organisational Champions or Sponsors of Action learning. This two day session covers the six components of Action Learning and the two ground rules in detail. Participants will experience Action Learning both as a participant and as a coach in order to be better equipped.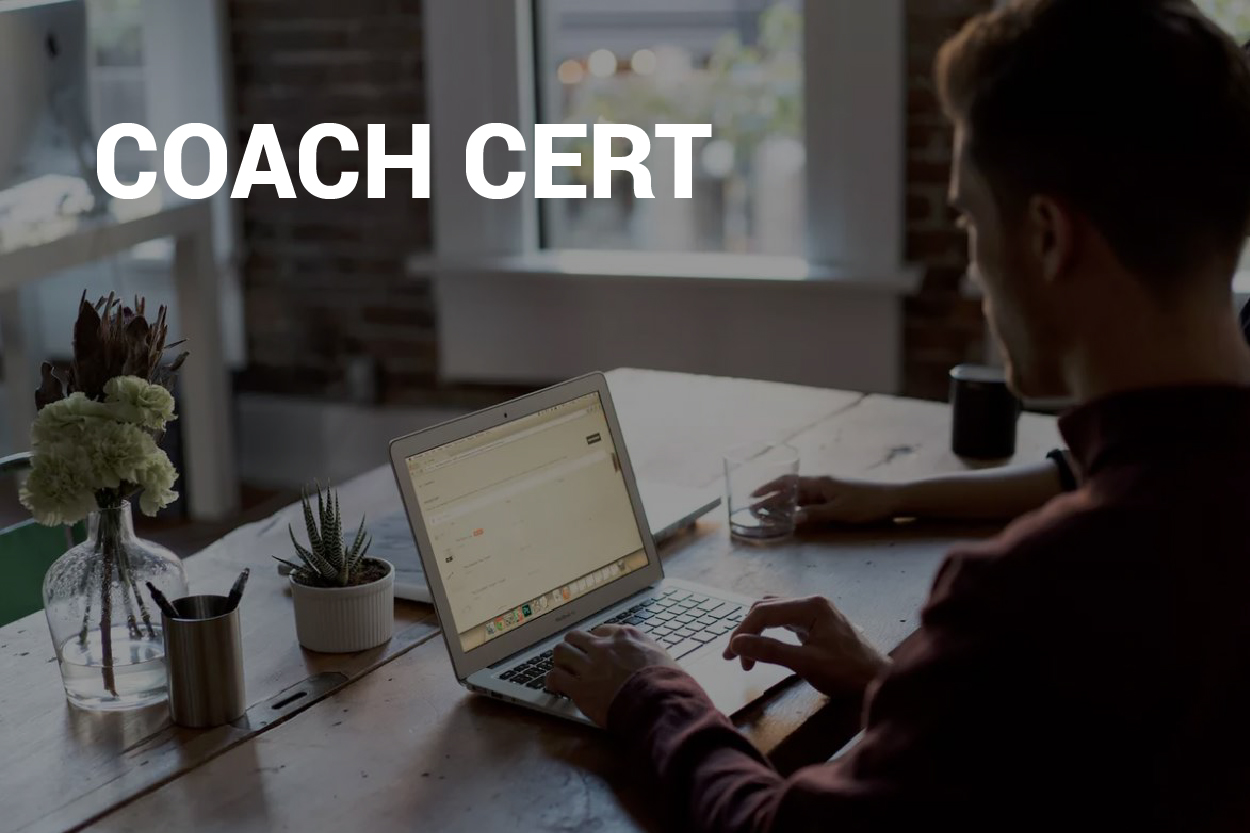 If you are ready to become a Certified Action Learning Coach, and have completed the Foundations Workshop, sign up for the certification program. These two x two-day sessions will cover many "what-if" scenarios to provide participants the skills and experience they need to function as Action Learning coaches.