Selamat Datang to KL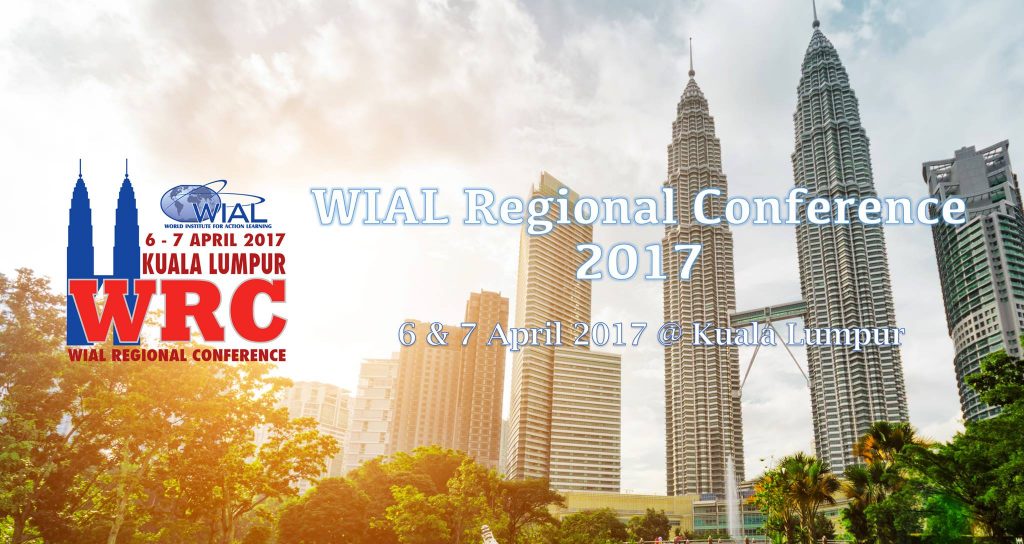 It is our great pleasure to say, "Selamat Datang" (Welcome) to Kuala Lumpur.  We are excited and can't wait to meet all our fellow coaches from 13 countries at our pre-conference event at 6 PM on 5 April 2017 at the Spices Restaurant, Concorde Hotel for the Coaches Networking Session.
For those who have yet to sign-up, we would like to encourage you to sign-up at http://wialmalaysia.com/news-events/wrc-2017/
Our conference venue is at the Concorde Hotel and she is in the heart of Kuala Lumpur, a city of contrast and diversity. It is less than a kilometer away from the iconic Petronas Twin Towers and Kuala Lumpur Tower. Getting around in Kuala Lumpur is relatively easy with good transport infrastructure. We highly recommend that you extend your stay for a few extra days to savour our diverse Malaysian cuisine, sightsee at our historical sites around KL, shop, and enjoy the fun rides at our highland theme park, among many others. You can visit http://www.tourism.gov.my/promotional-kit/ebrochures for more info on things to see and do around KL.
See you soon!